Delivering complex projects on time and on budget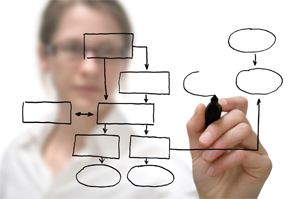 We provide experienced qualified staff to manage our tensile fabric projects, from inception to completion. Overseeing all aspects of a project, and keeping control every step of the way ensures complete client satisfaction.
ArcCan, through strategic alliances, offers a Worldwide site service with supervisors and managers available to work in most countries.
Call our sales office if you are looking for a professional to run your project.