Colin Puttick founded ArcCan in 2007 with the inspiration of providing permanent canopy solutions for customers both locally and internationally.
We aim to help customers realise their dreams by utilising the latest materials and techniques to create the ideal structure that meets the criteria within an agreed budget.
We like to supply 3D models and renders of proposed structures so that clients can visualise the finished product. We will always engineer our structures to cope with local weather conditions so that they can give long term service with a minimum of maintenance.
Since 2007, the company has created some fabulous structures. Retaining our heritage as a family-owned business, we are a small but motivated company specialising in the design and build of tensile fabric structures.
We are specialists in tensile fabric design and have an ever-increasing list of standard, pre-engineered models from conic gazebos, barrel vault pavilions and walkways to entrance canopies & hypar sails.
We have an extensive product range ready to fit most applications, from architectural fabric structures and shade sails to awnings, retractable pergolas and polycarbonate shelters that provide sun shade and protection from the most inclement weather conditions. We provide a turnkey service including design, structural engineering, manufacture, installation and aftercare.
Our design staff are both creative and skilled in engineering techniques and take our clients' ideas and turn them into an impressive reality. Many of our structures can be described as expressions of free-form art, creating aesthetic, elegant fabric architecture while providing functional, permanent, waterproof shade solutions in many diverse and challenging locations.
From the mountainous regions of central Armenia with 2-metre winter snow accumulations to the heat of Addis Ababa, from the high winds of the Canary Islands to the rainy regions of Scotland, we have created and engineered shade solutions that have proved themselves over many years.
In the UK, we are regular suppliers of shade structures to schools, hotels, local authorities and private homes. Our ability to offer the complete package of design, engineering, manufacture and installation virtually anywhere in the world makes us more than a shade better than most!
With a growing global presence, we have designed, engineered and installed our structures worldwide. Delivering a bespoke, personalised service, we ensure that no solution is the same and so we are devoted to creating the right solution to meet its customer's needs.
Our solutions illuminate sophistication by creating reliable products and aesthetically pleasing designs that optimise the use of geometric shapes through high-quality, fully engineered fabric structures.
Read on to find out about our team!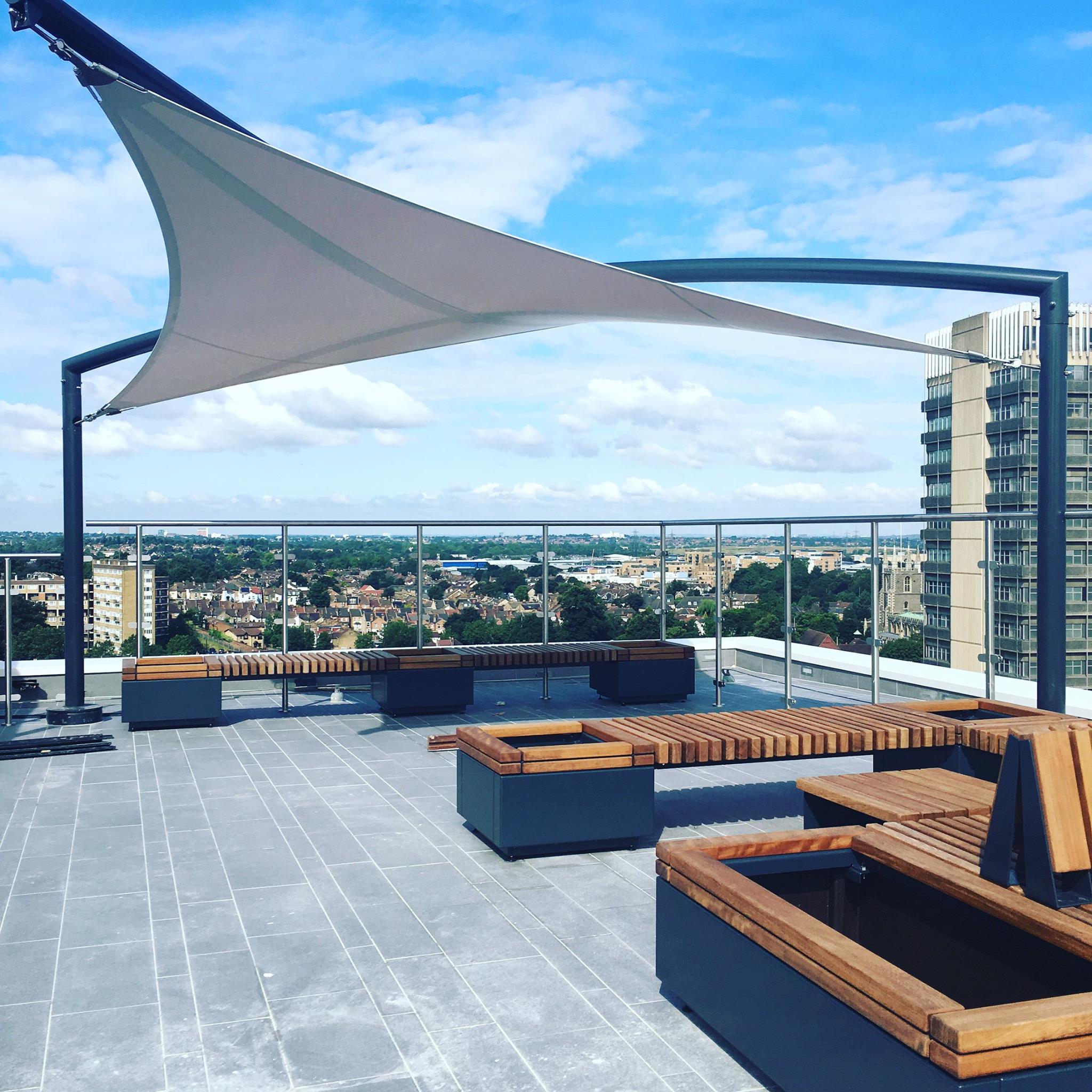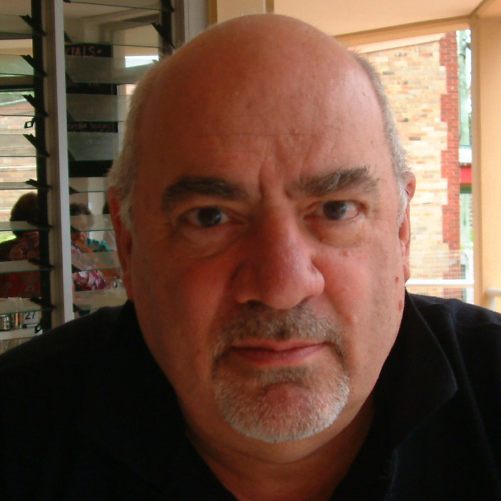 Colin Puttick
Founder and Sales Director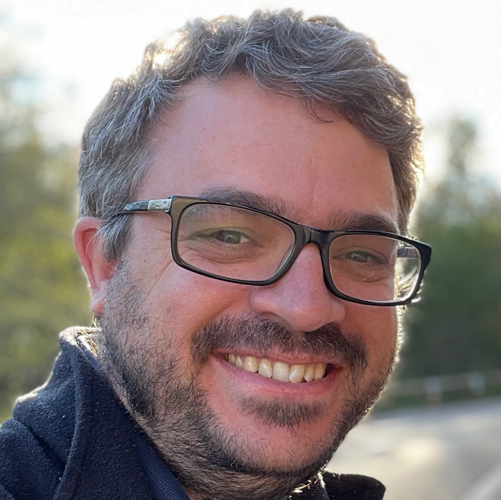 Nick Puttick
Managing Director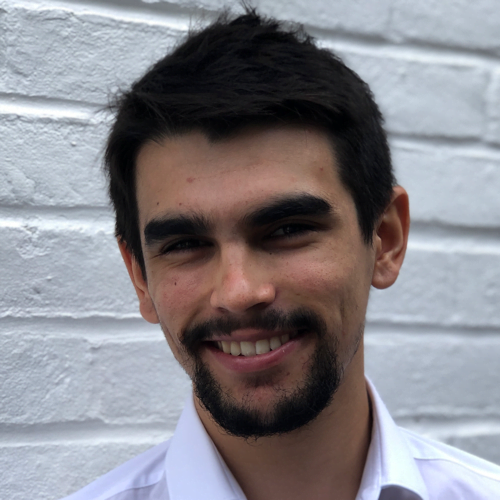 Nick Martin
Marketing Manager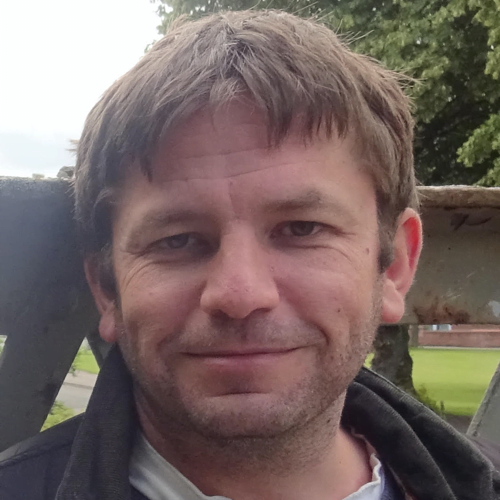 Keith Usher
Design Engineer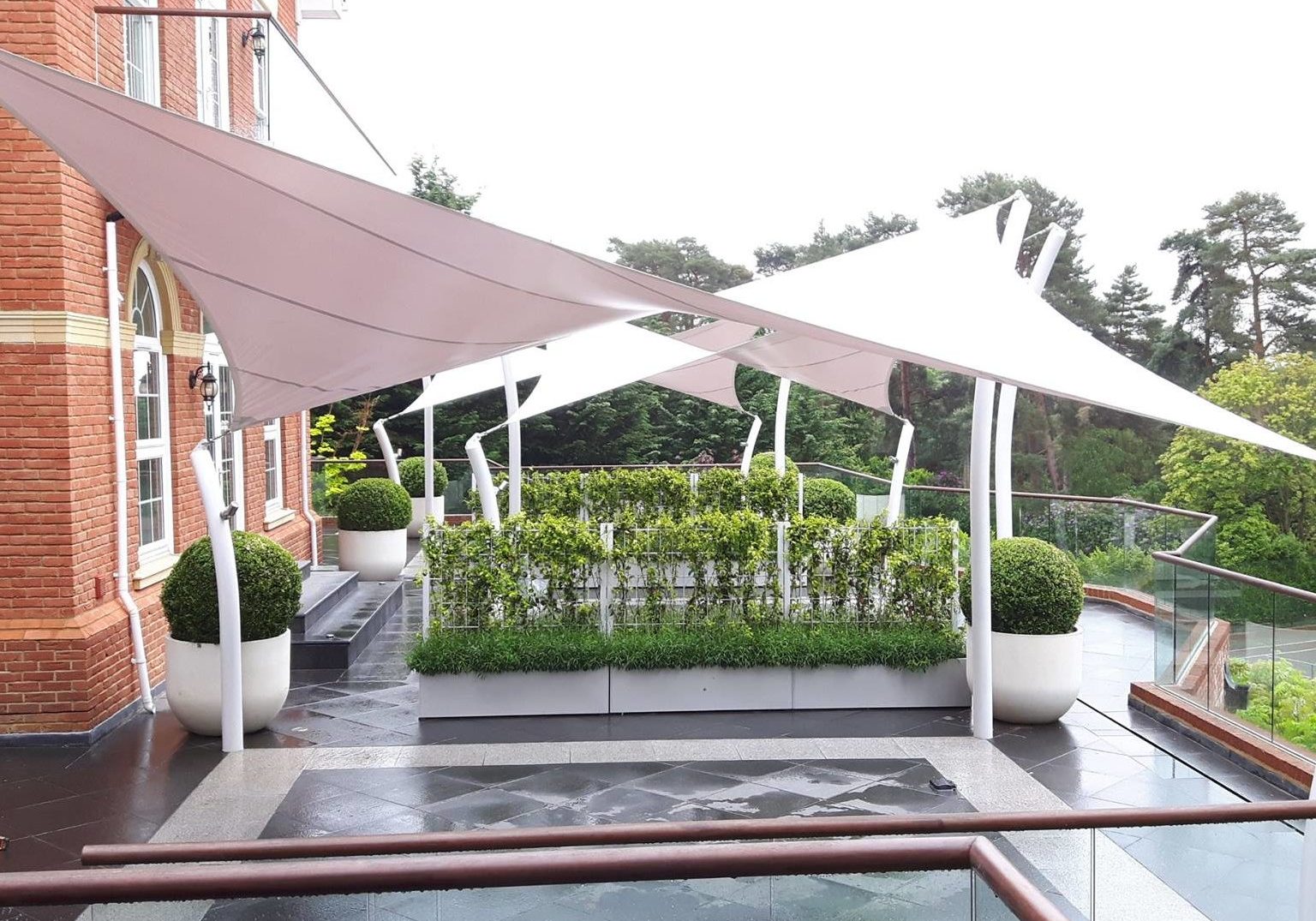 ArcCan do so much more than just supply a piece of fabric. From inception to project completion, our high standard of work and customer service is present at all times. Some of our defining features as a company include, but are not limited to:
Dedicated Project Management - across all stages of the process.
Bespoke - much of our work is made to order.
Flexible - wide range of sizes, colours and materials available for each canopy.
Designs - free 2D or 3D visualisations.
Fully Engineered Structures - meaning year-round use in all weathers.
Worldwide Service - we have installed projects across the globe in locations such as Ethiopia, Nepal and the Canary Islands.
Aftercare - safeguarding your investment with a cleaning and maintenance plan.