If you have questions or queries please fill out the contact form below and we will be in touch shortly.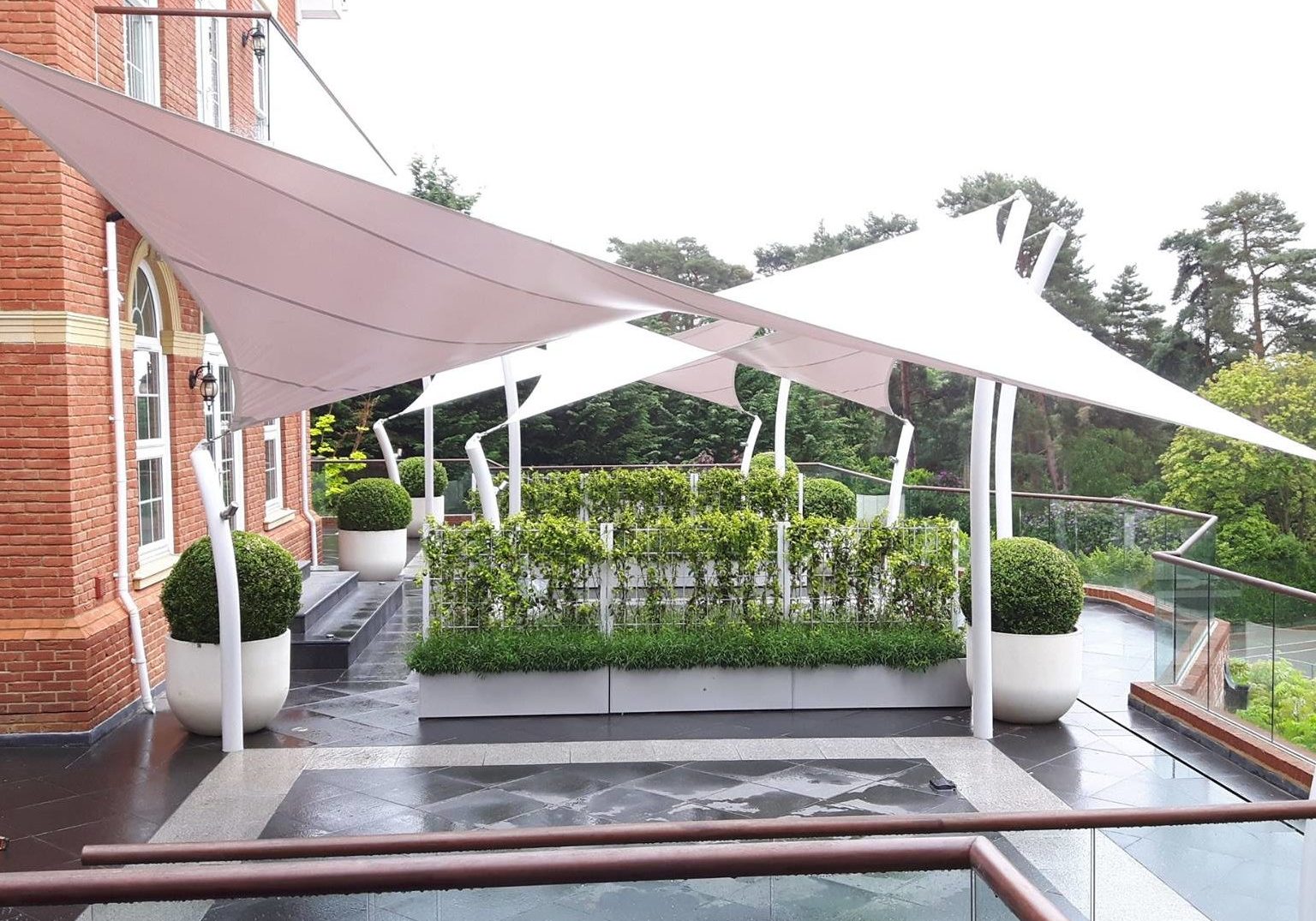 Why Choose ArcCan For Your Project?
We welcome all projects, from simple shade sails to complex mountaintop structures
We offer complete fabric architecture solutions that provide sun shade and shelter from the rain and wind; incorporating design, structural engineering, manufacture, installation and aftercare. We are able to undertake full Design & Build projects, working directly with schools, hospitals and councils, we also have many years of experience assisting architects and main contractors on larger scale installations.