Make a Statement at Your Facilities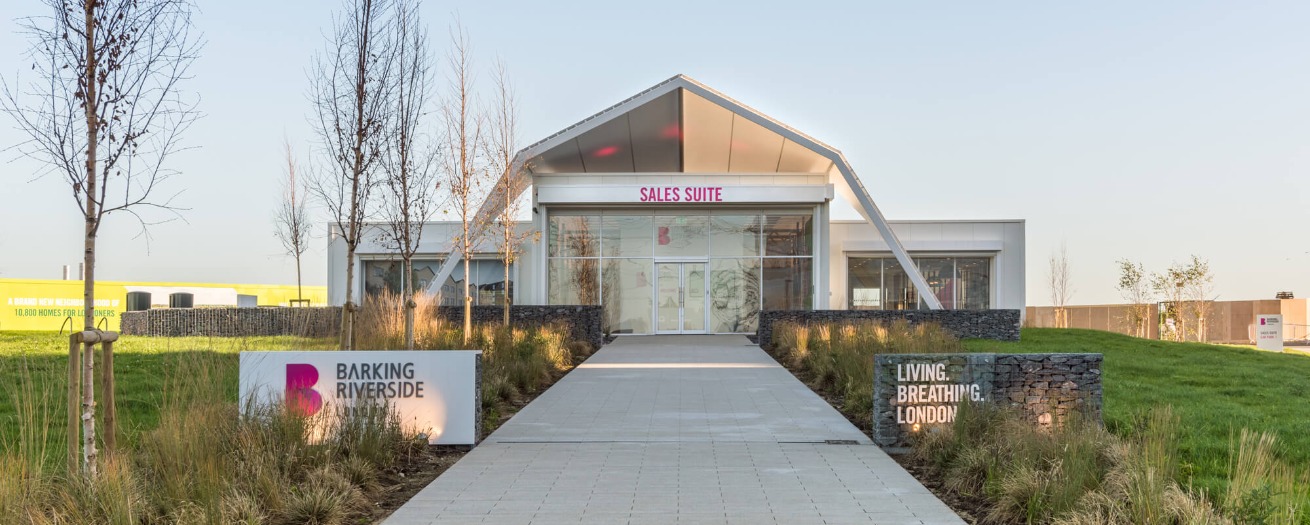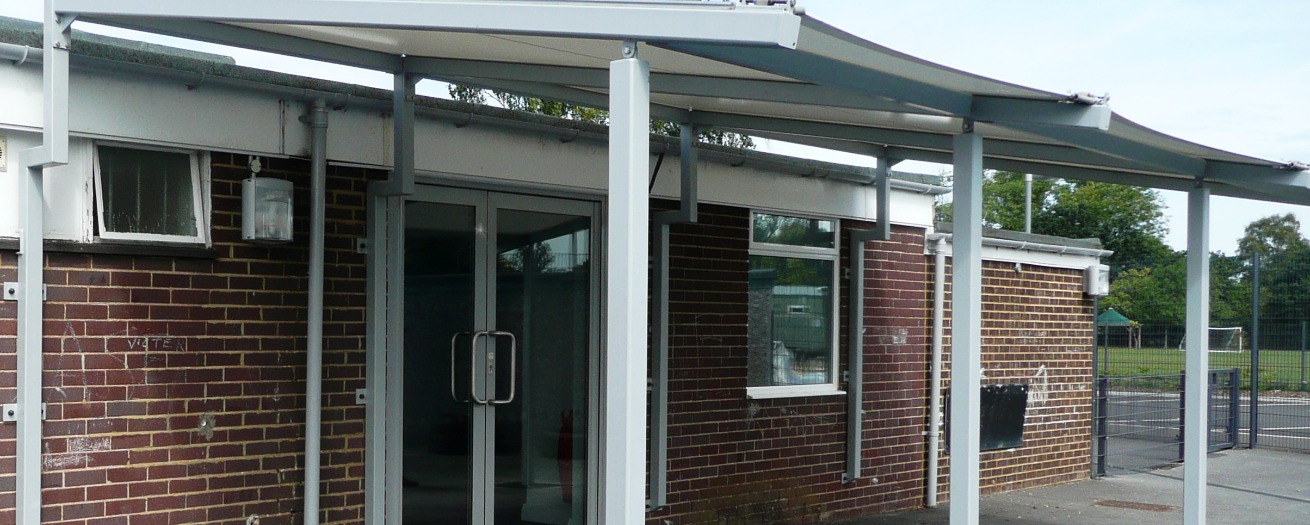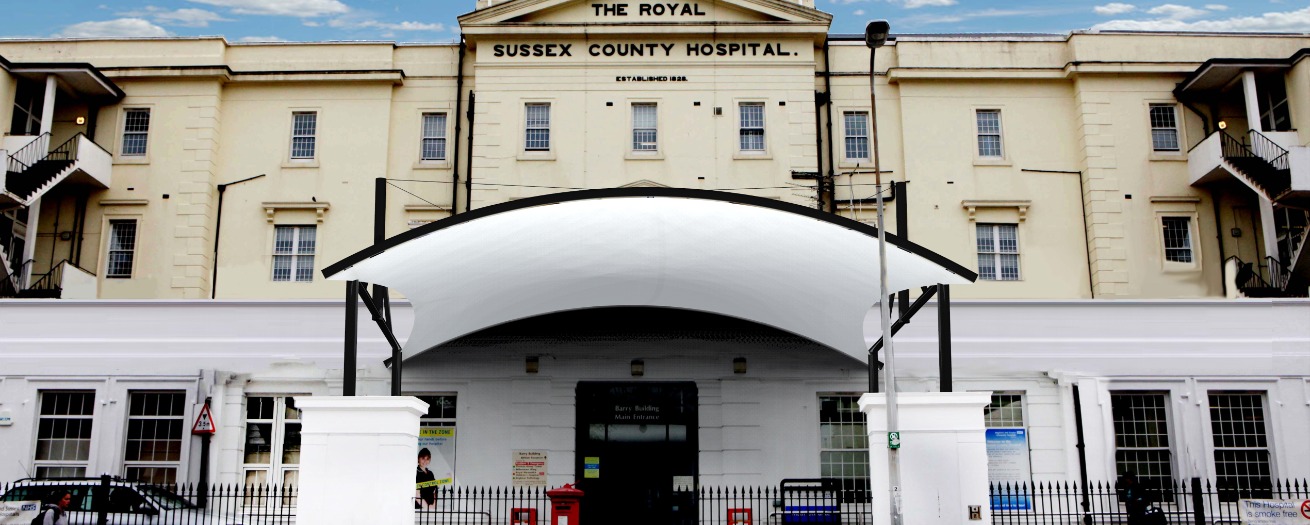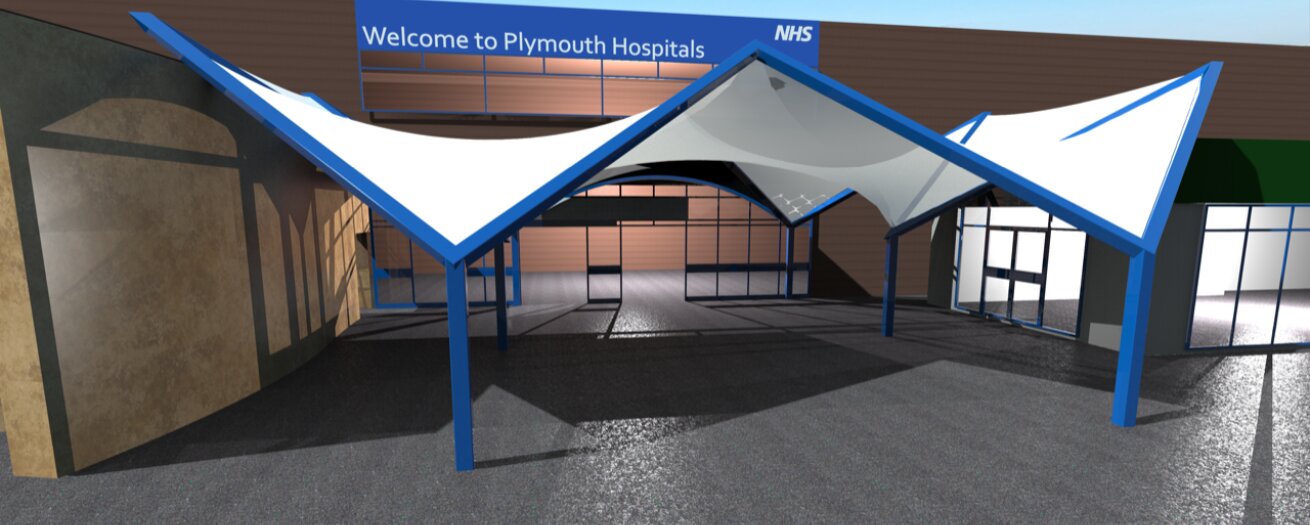 There are many different types of entrance canopy, from simple yet effective door canopies to impactful entrance covers that enhance the overall appearance of a building.
Opting for a tensile fabric roof offers superior longevity and aesthetic compared to polycarbonate and glazed entrance canopies.
Entrance canopies are extremely useful for providing weather protection for people entering or leaving a property and is a welcoming symbol to visitors.
As with all ArcCan canopies and shade structures, our entrance canopies undergo thorough design and engineering analysis. This not only ensures that our standards for excellent tensile design are met, it also means that the installed canopy will be able to withstand the site-specific wind and snow loads, enabling the ArcCan Guarantee of 10-years of warranted service and a 25-year life expectancy against all weather conditions.
Working off either a pre-designed model or a completely blank slate, we are specialists in the design and fabrication of entrance canopies that are eye-catching, unique and durable.
We can offer free standing or wall mounted entrance canopies, or a combination of the two depending on your preference and the site conditions. For assistance with finding the perfect entrance canopy that will work for you, chat to a member of our friendly team who will be able to suggest the best options.
Entrance canopies are suited to anyone looking for a cost-effective improvement to their property. Establishments that receive high footfall to their premises with people congregating outside will see the most benefit, including hospitals, leisure centres, hotels, restaurants, schools, sports clubs and private homes.
Benefits of Entrance Canopies
Warranted for 10-years of permanent usage against the most inclement weather, 25-year design life
Welcomes customers and visitors to your premises
100% UV protection
A cost-effective extension
Promotes congregation to outside spaces and reduces congestion inside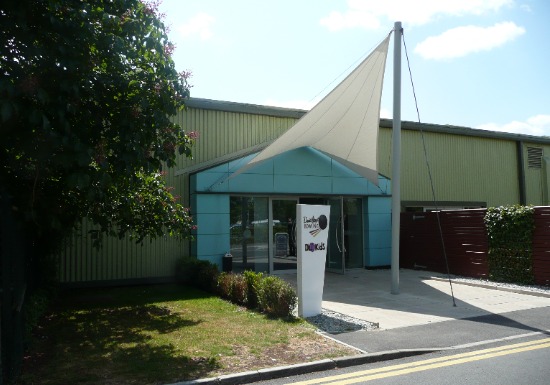 David Lloyd Leisure, Raynes Park
ADS Design approached us to design and supply a bespoke tensile fabric entrance canopy for leading health club operator David Lloyd Leisure. Consisting of a singular steel column over 6 metres tall and a backstay for support, the canopy joins the facade and is angled so that rainwater is directed off to the sides.
This stylish structure keeps visitors dry and shaded when entering and leaving the venue.
Cliff House Hotel, Barton on Sea
This beautiful 4-star clifftop hotel was looking for a showpiece entrance to their entrance and the Amberley timber-framed canopy does just that.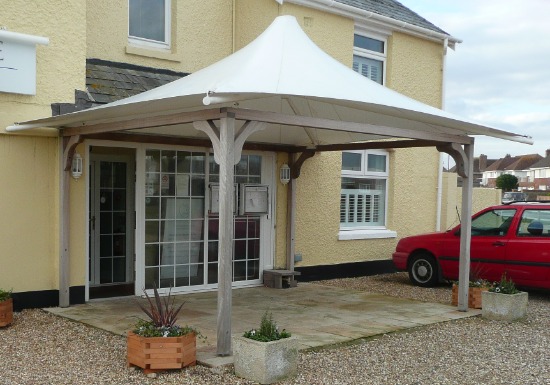 Design Options for Entrance Canopies