Outdoor Classroom Canopies
Inspire Outdoor Learning and Connection to Nature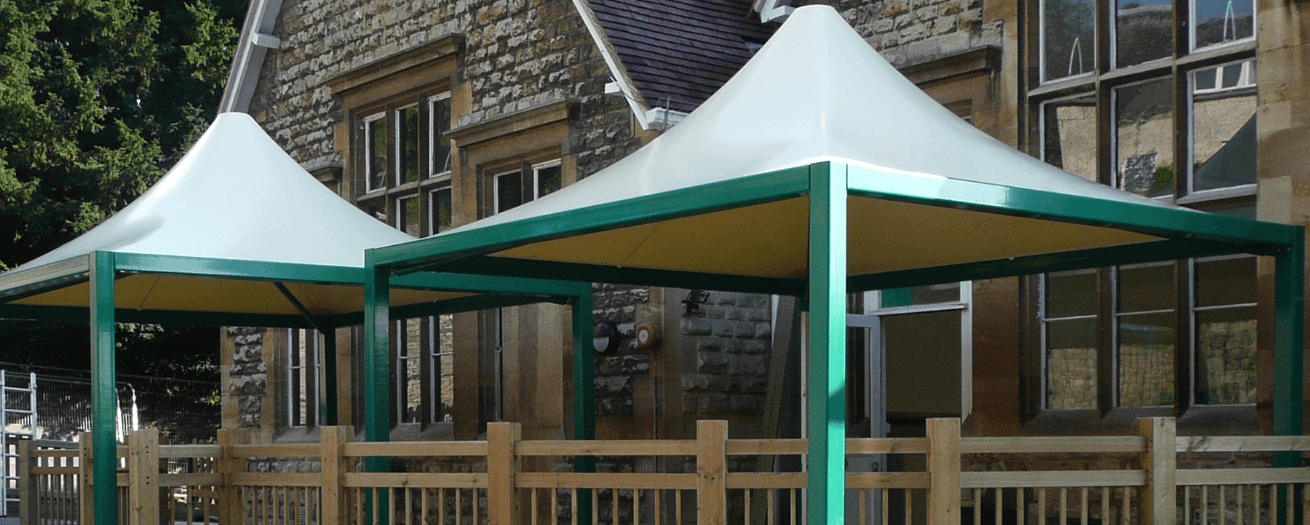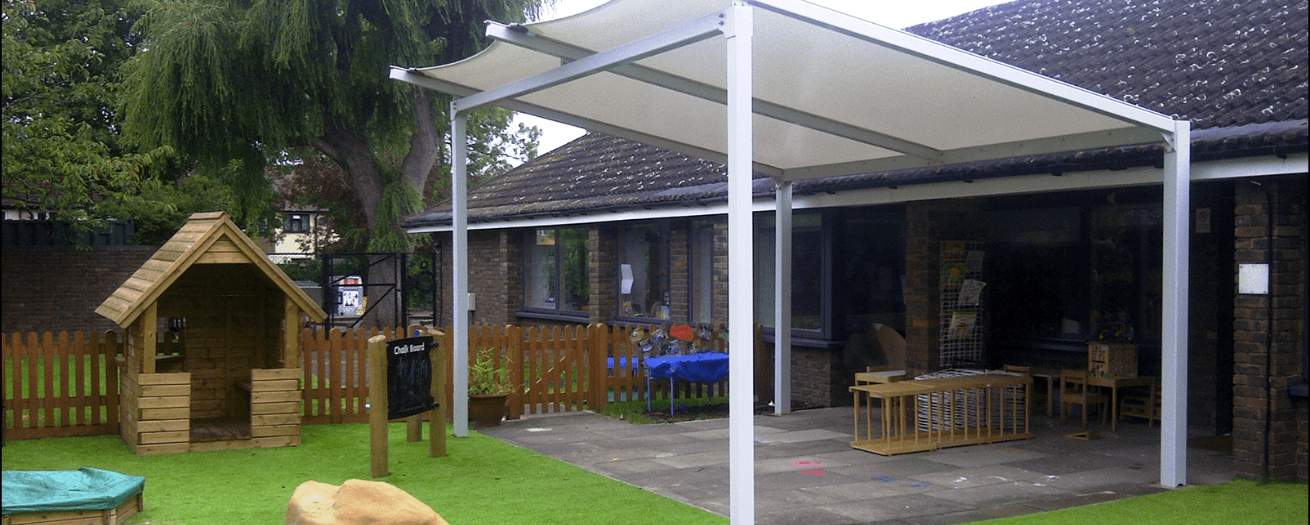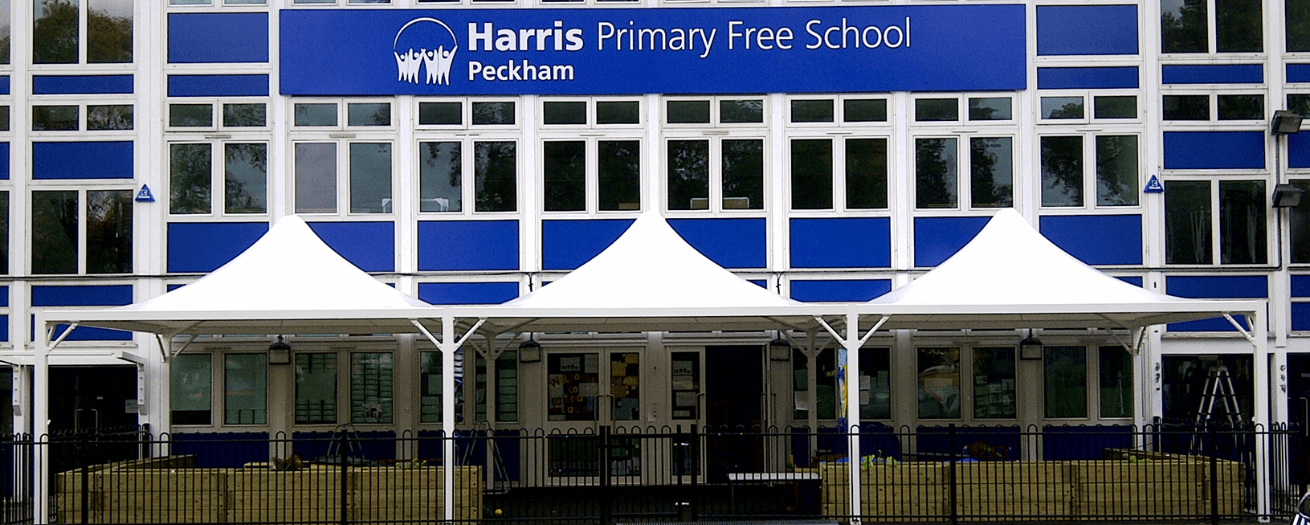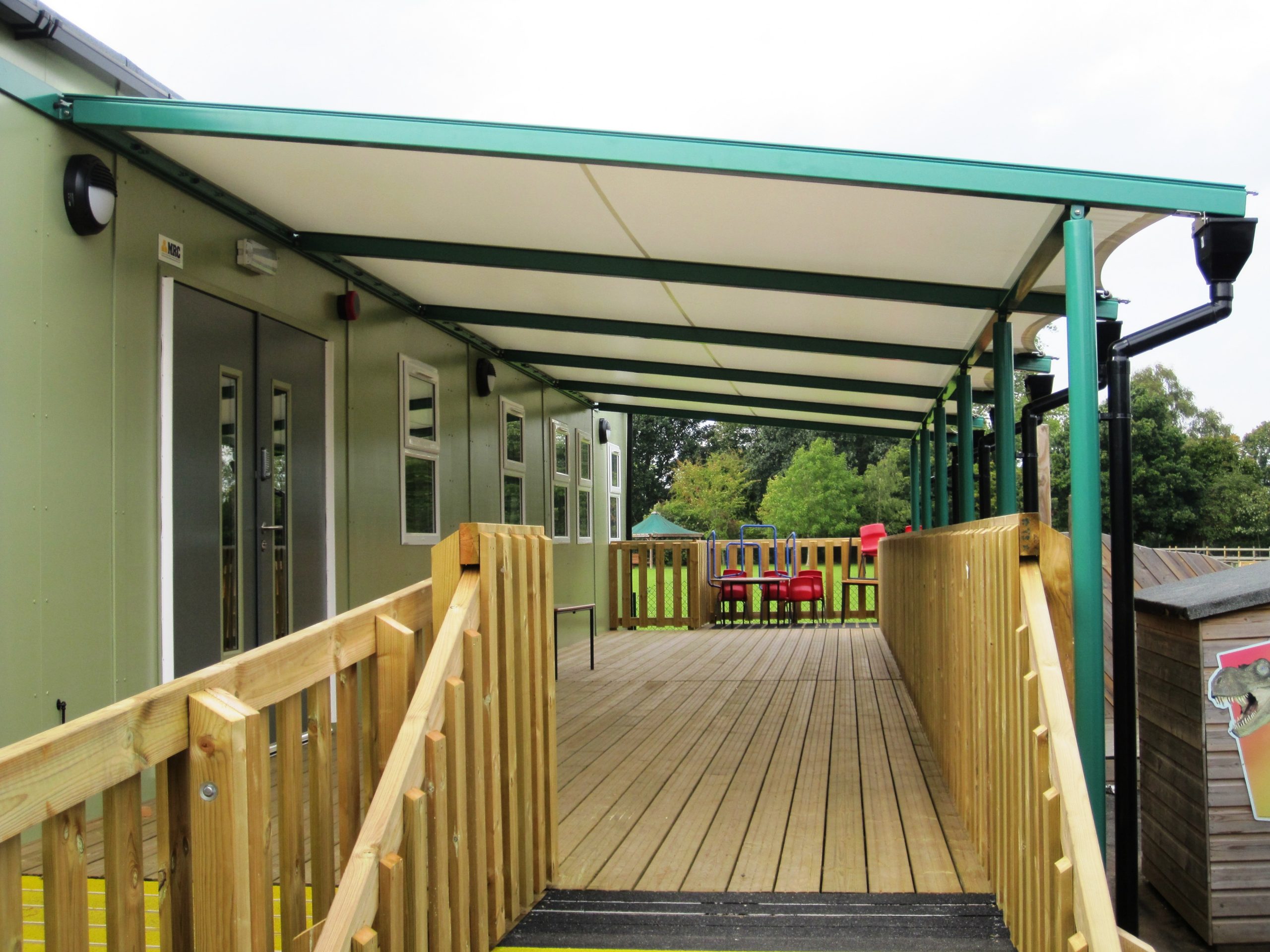 Outdoor Classroom Shelters for Schools
Having an outdoor classroom is a fantastic way of getting children to learn while also enjoying the physical and mental benefits of being outside in the fresh air. What's even better than an outdoor classroom is an outdoor classroom with a canopy that provides essential weather protection for students.
The need to provide UV filtering shelters for school children has been of the utmost importance for some years, and Ofsted has recommended that all schools have shaded areas in their playgrounds.
Our outdoor classroom shelters use a tensile fabric roof that is highly translucent, allowing plenty of light for reading and writing. Our canopies are capable of spanning significant distances with minimal intermediary posts which make them perfect for outdoor learning environments.
We have a huge library of pre-designed models suitable for covering outdoor classrooms, our design department regularly draw up requests for special projects as well. Whatever the space, we have an answer!
Benefits of Outdoor Classroom Canopies
Warranted for 10-years of permanent usage against the most inclement weather, 25-year design life
Encourages outdoor learning
100% UV protection
Outdoor Classroom Canopy Projects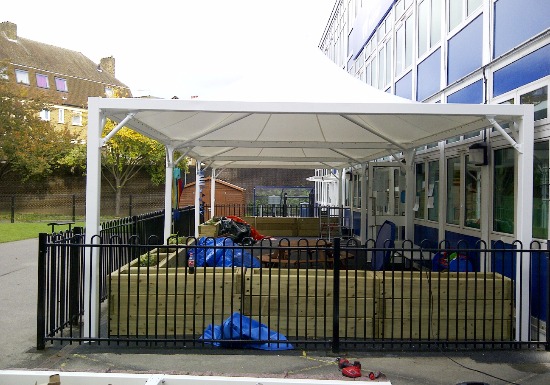 ArcCan designed, supplied and installed a triple conic tensile fabric canopy to provide the school with a weatherproof area for outdoor learning and play.
Joining with the existing building, the canopy brings the indoors and outdoors together, making it an easier transition for children to the outdoors.
Stroud Valley Community School, Gloucestershire
Stroud Valley approached us to supply an outdoor classroom shade and presented us with a challenge. This was because the school asked for the canopies to be installed during the upcoming half-term break - which was only 6 weeks away!
The pre-designed Alton was not only the right choice in terms of time savings from choosing a standard structure, it is also a structure that is intended specifically as an outdoor classroom shade as one of its uses.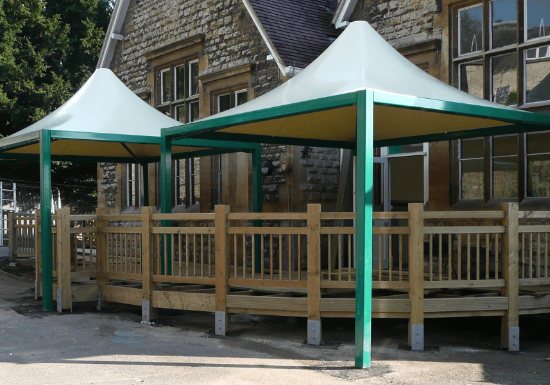 Design Options for Outdoor Classrooms